The Permanent Exhibition: The Age of a Family Company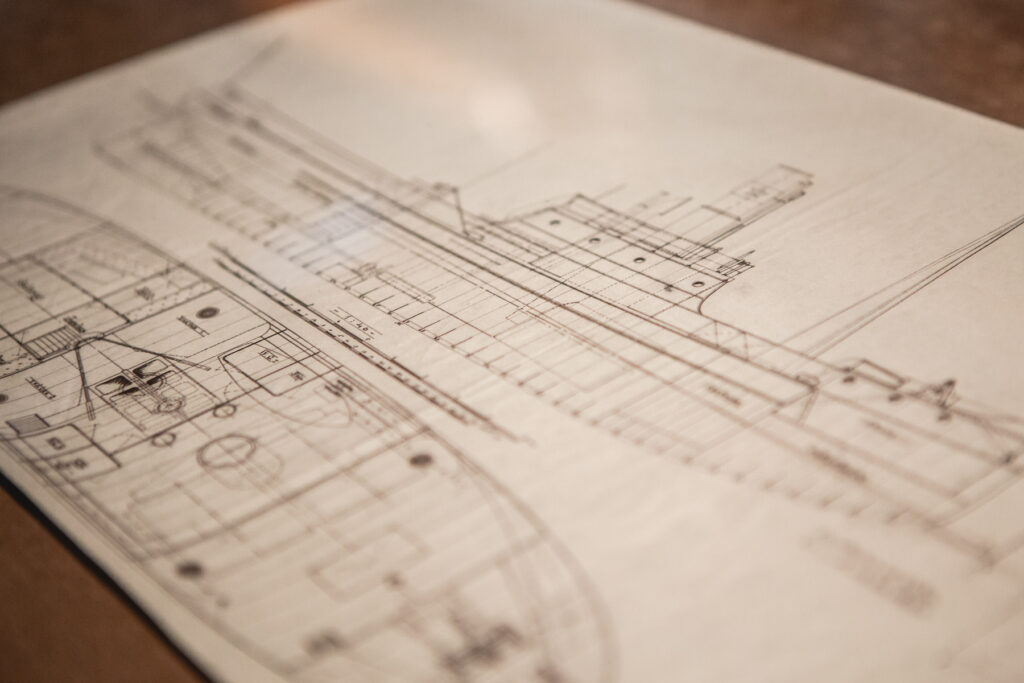 The permanent exhibition immerses you in the history and production of the multidisciplinary Rosenlew Company (1853–1987). For example, you will find Porin Matti heating stoves, kraft paper that was produced for import, and the steamboats built by Porin konepaja (Pori Machine Works).
Perhaps the highlight of your visit just might be the household appliances and enamelled cast iron cooking dishes which originated here on the west coast of Finland in 1960s. The multidisciplinary company that employed thousands of people had a tremendous impact on the development of the community.